FIND YOUR VUE
Vue terrace homes will set a new benchmark for inspiring home design with refinements and thoughtful touches integrated throughout.
Efficient and comfortable living spaces have been carefully crafted with form and function seamlessly integrated.
Vue Terrace Homes will be NBN-Ready upon completion, allowing residents to enjoy high speed internet at home.
Enter your details below to find out more about VUE Terrace Homes.
For all VUE rental enquiries, please visit www.robinavue.com.au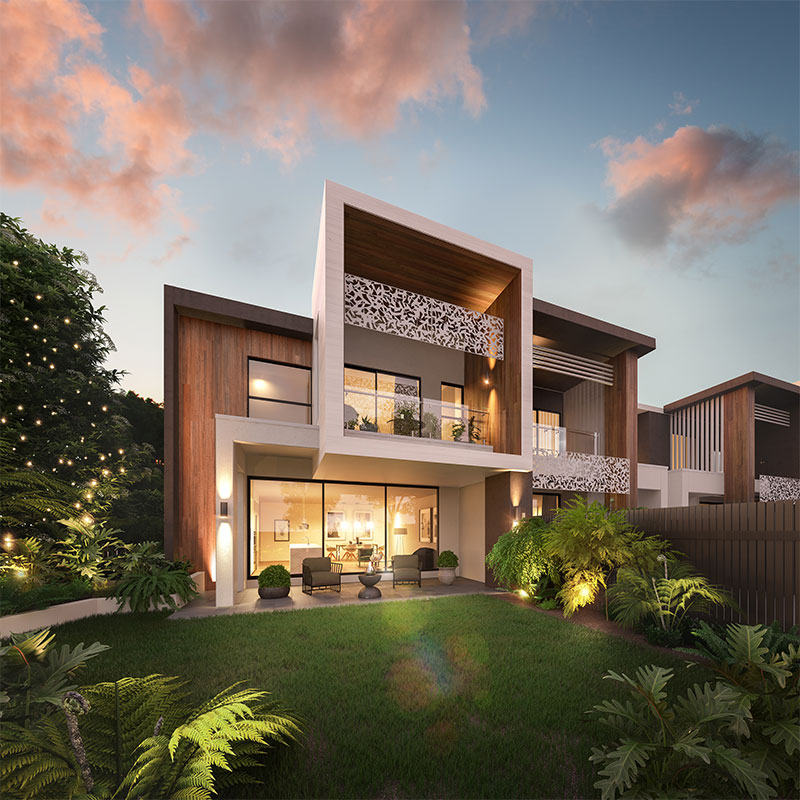 LIFE. DISCOVERED
Discover and celebrate life, growth and wealth in this exceptional project which will house beautiful terrace homes surrounded by parklands for the ultimate urban lifestyle experience.
Designed with liveability and lifestyle front of mind, Vue terrace homes comprise of clean, efficient layouts and thoughtful touches to create a tranquil atmosphere amongst the surrounding parklands.
This exclusive lifestyle is only available at the most exciting addition to Robina's Masterplan community.
ENJOY THE VUE
Everything you could possibly want can be found in Gold Coast's most exciting urban hub.
You'll experience a harmonious blend of urban living, nature and Gold Coast hinterland which has followed a masterplan for over three decades.
Discover a thriving education, medical and business precinct surrounded by local entertainment all within a short distance of Vue.
Robina is geographically located at the centre of the Gold Coast and you'll be at the heart of it all with over 90% of the population within reach of a 30 minute drive.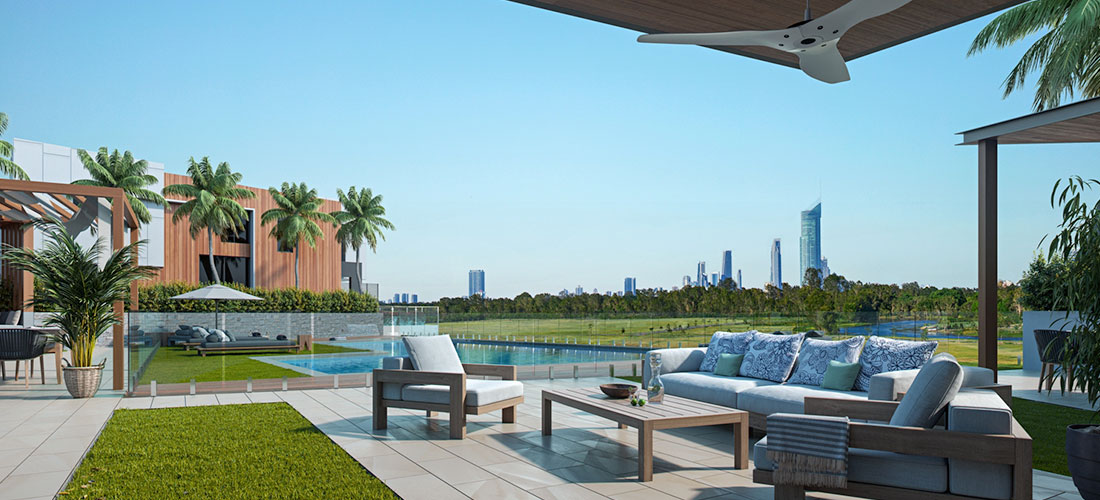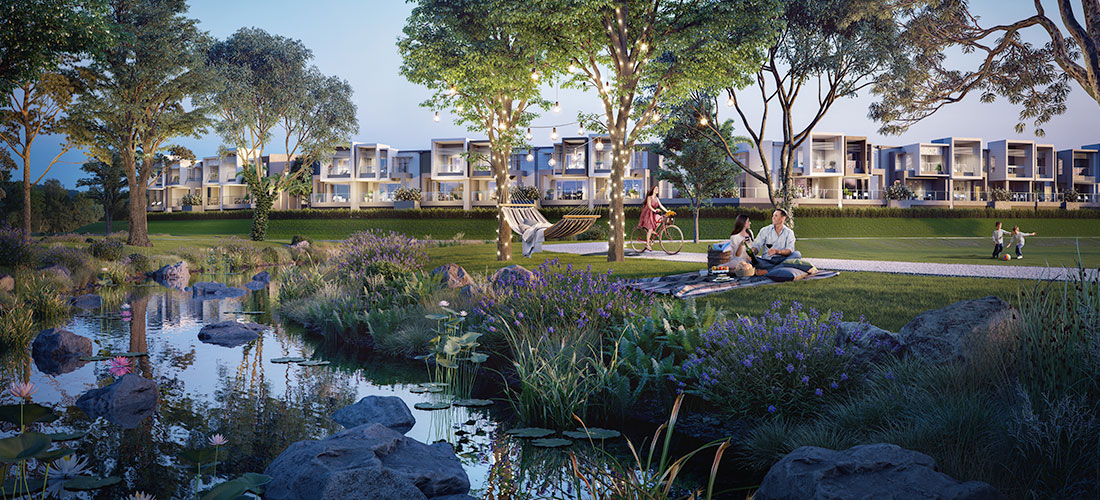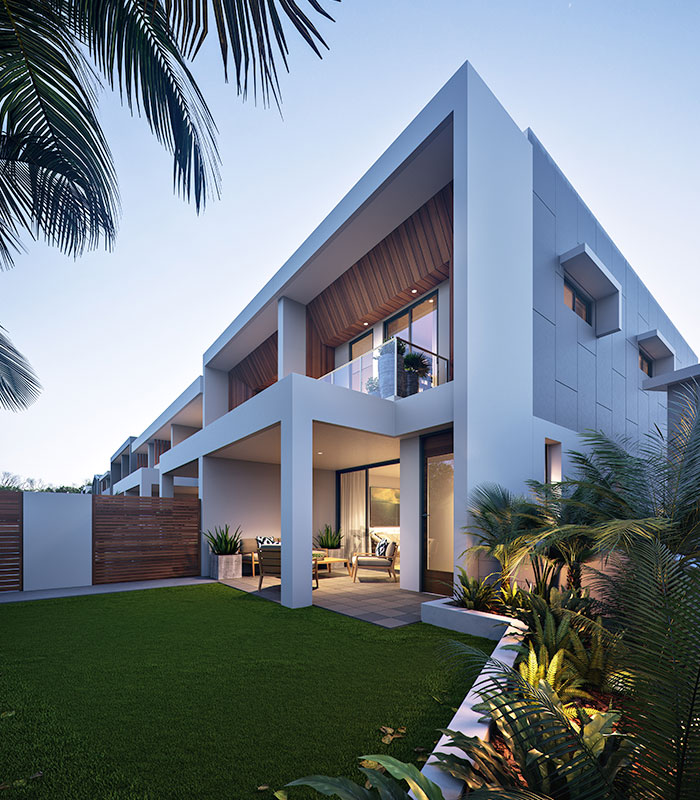 CREATIVE DESIGN NATURAL SYNERGY
The Vue masterplan has been carefully crafted to make the most of the surrounding environment and inspire the discovery of a better life.
Vue residents will have direct access to the expansive greenspace of Robina City Parklands which will never be built out and which are part of the 2,929 hectare Green Heart project.
A careful balance of private and public spaces has been achieved to offer residents enjoyment both in their home and amongst the gated grounds.
Surrounded by lush parklands and a thriving urban city centre, discover life in this charming community of stylish terrace homes.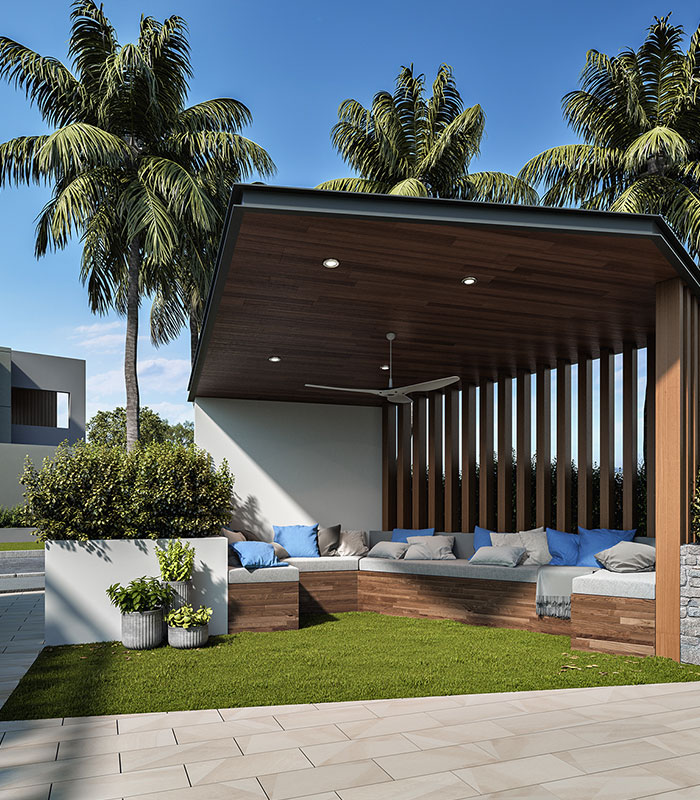 CONTACT US FOR MORE INFORMATION
For all VUE rental enquiries, please visit www.robinavue.com.au
VUE Terrace Homes, East Lane, Robina QLD 4226