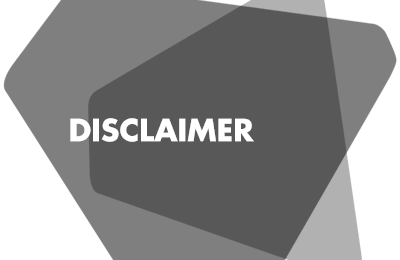 CBDROBINA
New Business Central
The information available from this website is intended for general reference and an overview of the services and projects of Robina Group (which includes Robina Land Corporation, RPA Properties and any associated entities involved in the creation of this website). Information provided on this site should be taken as indicative at time of posting on the site, and thus should be evaluated for its source, accuracy, currency, completeness and relevance for your purposes. You should obtain any appropriate professional advice relevant to your particular circumstances.
We make every effort to ensure that links on this website are kept up to date. Links to other websites are provided for your convenience. The currency and dependency of the links is dependent upon the owners of those websites letting us know of any changes. If you find a link that does not work, please contact us. We encourage you to contact us if you have any concerns about the information in this website, or if you require official printed copies of information from the website.
Robina Group does not accept responsibility for information or services on any website beyond our own and cannot be held accountable for the placement or juxtaposition of a www.robina.com.au (parallel) link on any other website. Robina Group takes no responsibility for the content and privacy practices of other websites and encourages you to examine each website's privacy policies and make your own decisions regarding the reliability and correctness of material and information found.
This website is protected under the copyright laws of Australia. Unless otherwise referenced, all information contained within Robina Group's website has been developed by Robina Group, is the property of Robina Group, and is not to be reproduced, redistributed or modified for non-personal, commercial or other purposes without the express written consent of Robina Group.
Robina Group owns the intellectual property rights in the underlying HTML, text, graphics and other content that Robina Group makes available to you on this website. Where the content is not owned by Robina Group the permission of the owner of the intellectual property has been obtained for use specifically on this website.
Robina Group advises that this website and any attached files should be scanned to detect any viruses or harmful material, and that Robina Group accepts no liability for loss or damage (whether caused by negligence or not) resulting from the use of this website or any attached files.
Certain information on this website has been prepared as a guide for your possible purchase or lease and is partly based on information from external sources which may or may not be relevant to your transaction. As this website has been provided to you for reasons of convenience (and can be independently verified by you) Robina Group will not be liable (in tort, contract or otherwise) for any loss suffered as a result of you relying on information provided in this document. Information is preliminary and subject to change. Prices are subject to change. No warranties or assurances can be given about the suitability of this document for any specific transaction. You should seek legal advice or other professional advice on the form and contents of this document.