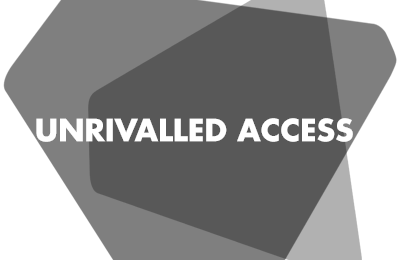 THE TRANSPORT HEART
Located at the geographical heart of the Gold Coast, access to CBDRobina is easy
EASY ACCESS WITH MULTIPLE TRANSPORT OPTIONS
A web of arterial roads, the M1 Motorway and bus and rail public transport routes connect the suburb to Northern New South Wales, Brisbane and beyond.
A direct rail link connects CBDRobina to Varsity Lakes in the south and Brisbane in the north, with an express route to Brisbane's domestic and international airports.
With future plans to extend the rail link south to Coolangatta, CBDRobina will become one of the most accessible suburbs in the city.
Regular bus services create transport ease and flow while Brisbane commuters can access the M1 Motorway via two recently upgraded junctions.
The Gold Coast is Australia's fastest-growing city for 'extreme commuting', with increasing numbers of locals prepared to travel more than 100km to work rather than abandon their lifestyle (Bernard Salt 2013). Robina is the fastest growing suburb in this robust city.